Send us a picture of a few tags so we can assess it. We will send back a quote. -Skin tags-- to remove skin tag-- Skin tag removal. How do I remove Skin tags? Bradford Aurora Newmarket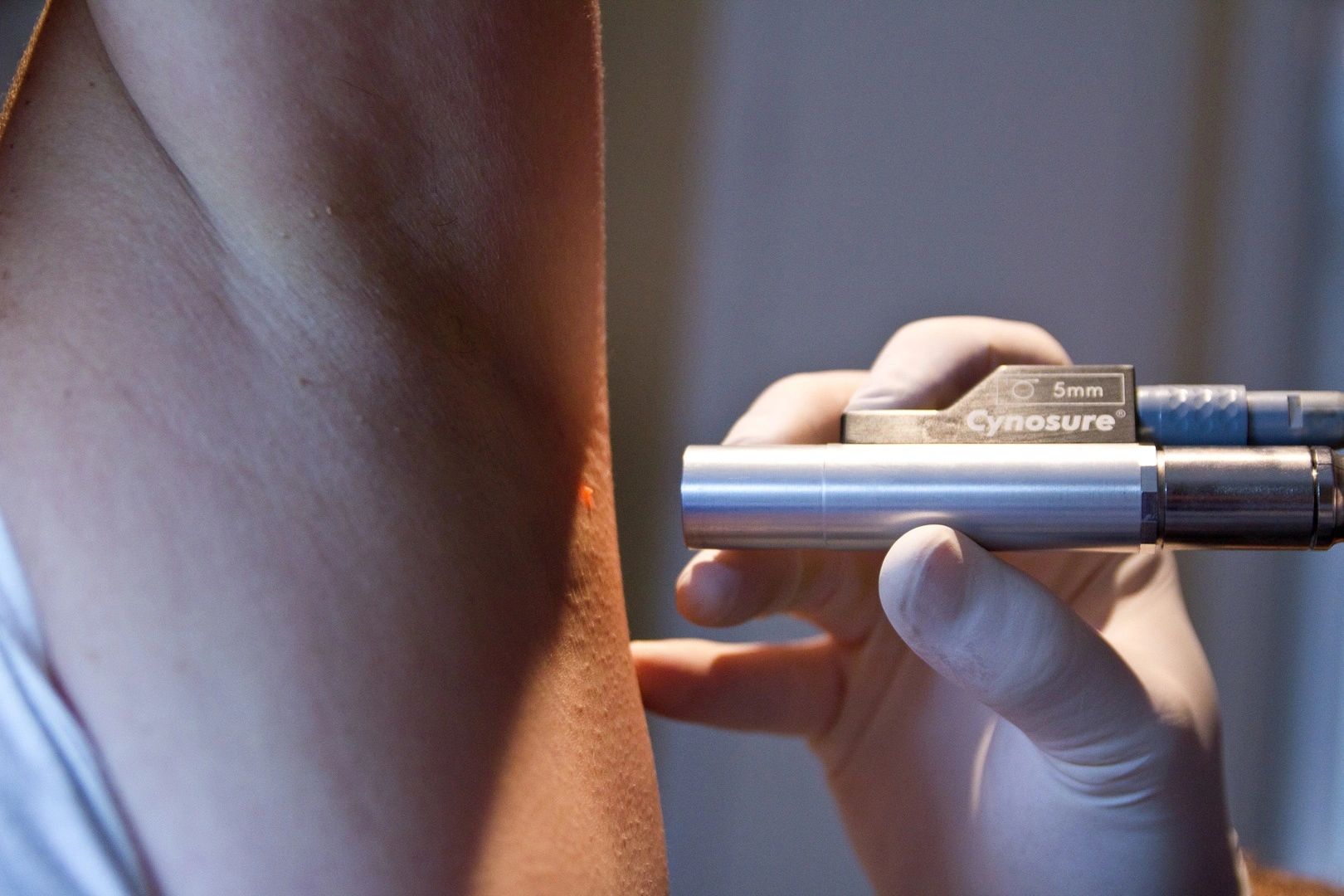 Newmarket's Skin Tag Removal Clinic sun spots & Melasma.
68 Prospect St., Newmarket
Text or email a picture for a quote.
call 905-836-4255
text 905-726-5831